Information Systems Security Research Group (ISSRG)

Key Aims
The ISSRG's mission is to research and develop leading edge user friendly security solutions for distributed systems. The group has many years of experience of research in Public Key Infrastructures and Privilege Management Infrastructures, having participated in many EC and UK projects since the late 90s.

The ISSRG are the authors of PERMIS, a fully functional open source authorisation (or privilege management) infrastructure written in Java, which is distributed world wide as part of the US National Science Foundation's Middleware Initiative (NMI). PERMIS is fully integrated with the Globus toolkit to provide authorisation for Grid applications using the industry standard SOAP/SAML protocol. It is also integrated with Shibboleth from the Internet 2 consortium, which is being developed to provide single sign on and authorisation for web based resources throughout academia and elsewhere.

We have successfully run several conferences.

Areas of Research Activity
Research grants associated with members of this group are available in detail and summary form. Members are engaged in the following areas of research (research areas in more detail) .

Public Key and Privilege Management Infrastructures
Policy based security
Privacy and Security
User Friendly Security

Trust management and metrics and Reputation Systems
Security and Risk Management
Autonomic Security
Continuous Auditing
Some suggestions of possible postgraduate research projects are also available.

Current Project Links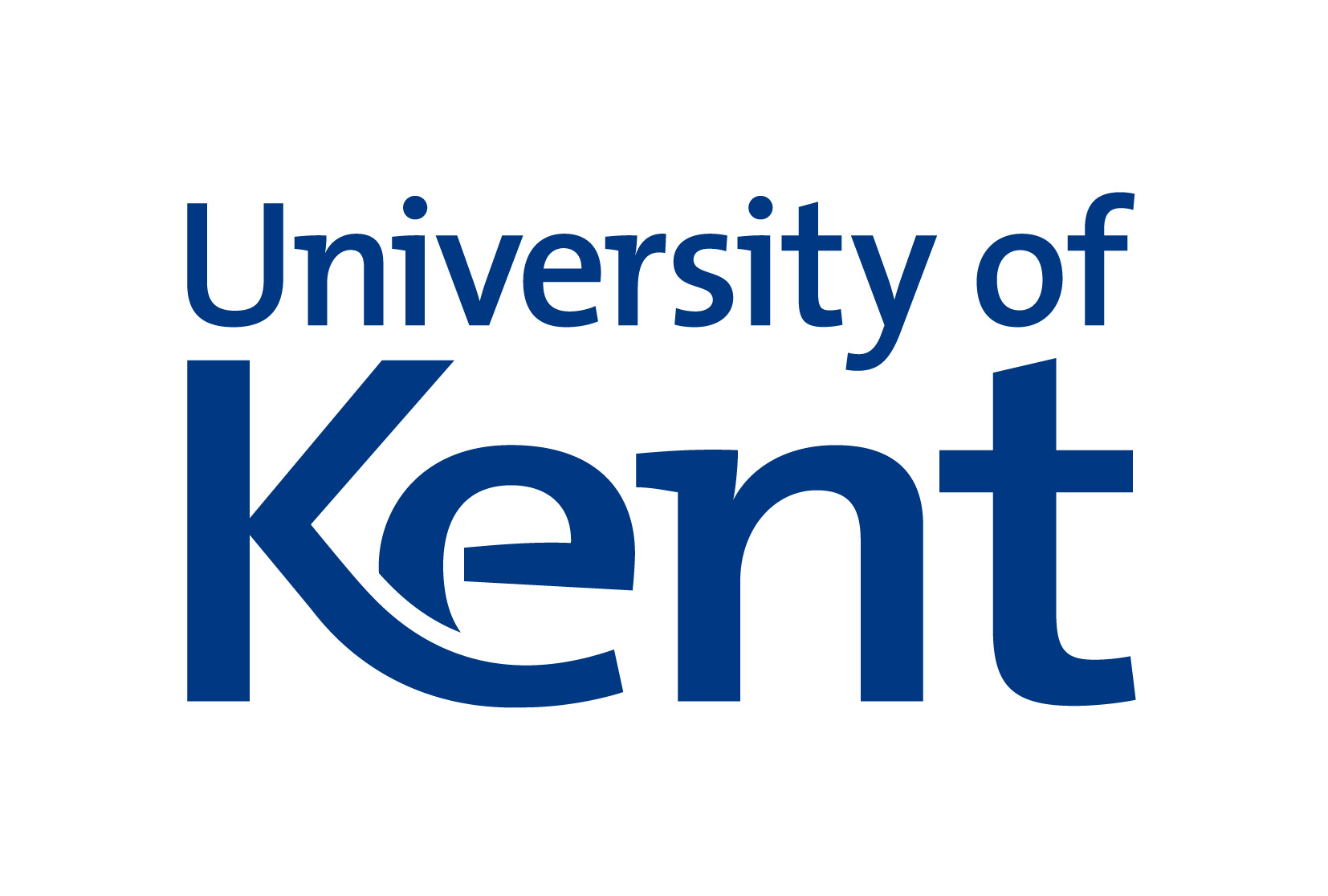 Page Last Updated by George Inman 16th December 2010
© University of Kent