Conference Venue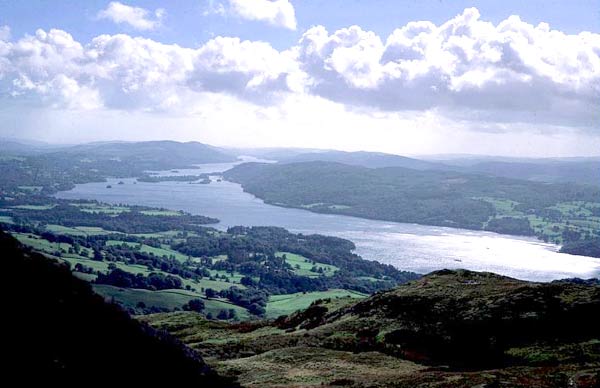 The Conference venue and delegate accommodation is provided by the the Beech Hill Hotel, which is situated in its own grounds on the eastern shore of Lake Windermere between Newby Bridge and Ambleside.
Lake Windermere is England's largest lake, and one of it's most popular with visitors. It is 10.5 miles long and approximately 1 mile wide. The water of the lake reaches a depth of around 220 feet and the lake is extremely popular with water sports enthusiasts as well as walkers who come to enjoy the scenic walks around various regions of this beautiful lake, spectacular panoramic views of the whole surrounding area can be enjoyed from the tops of the surrounding hills.
There is a ferry service that runs the length of Windermere, boats can be hired, either motor or rowing. In fact around Windermere there is something for everyone - fishing, boating, spectacular walks and views, historic buildings, horse riding, and much much more!